Activate Your Platinum-Lite Membership Now
Before the Next Price Bump:
Just $97.00
Your low-cost investment is protected
by a 30-day money back guarantee
Hey, we noticed you decided not to take advantage of the ClickAgency Platinum offer.
If it's not available in the budget we understand, but you'll really be missing out on important features to take your campaigns to the next level if you don't upgrade.
We Did You a Massive Favor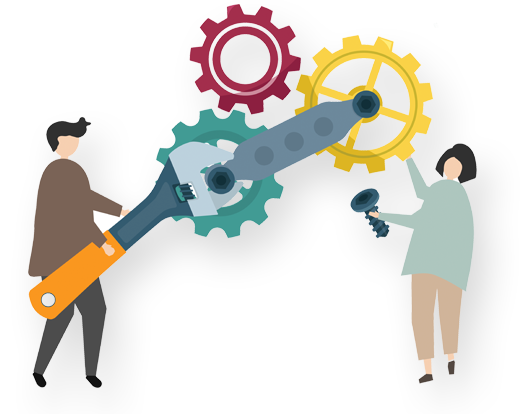 Because customer results are our first priority and we want everyone to succeed with ClickAgency Platinum (because that means more testimonials for us) we decided to create a 'Lite' version of ClickAgency Platinum that is much cheaper, but still contains essential features.
Now, everyone can get access to this important upgrade.
Allow us to introduce...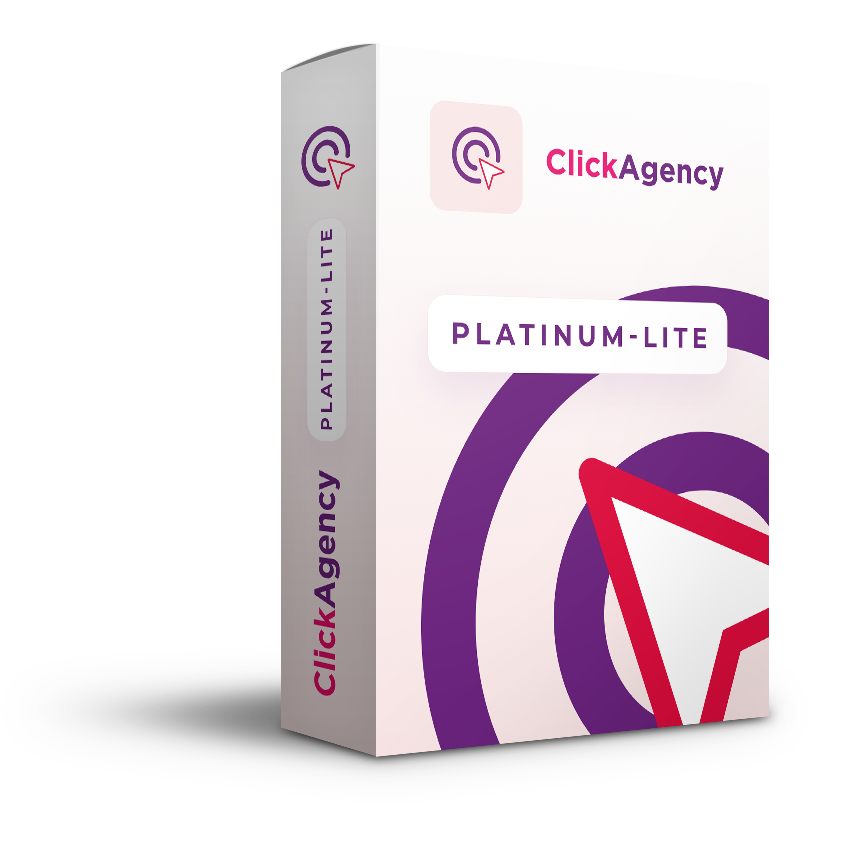 You're getting more usages rights and features for a low one-time fee including: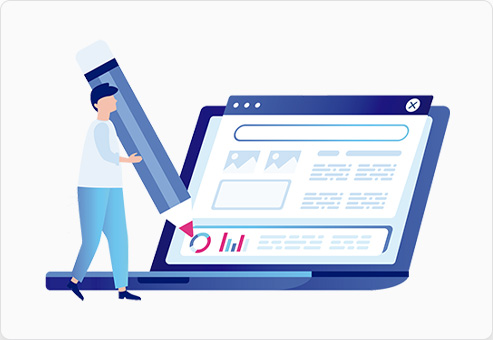 Create 500 Pages Per Month and Run 500 Campaigns at Once
Due to bandwidth restrictions, there was a cap on the amount of pages and campaigns you could create on the frontend version.
However, with the upgraded edition you can make far more pages and campaigns like a serious agency.
Connect 500 Facebook Accounts and 500 Adwords Accounts
Just like campaigns, there was a cap on the number of FB accounts and Adwords accounts you could connect. But, now you can connect far more. Clients will probably have multiple pages and accounts so this is an important upgrade.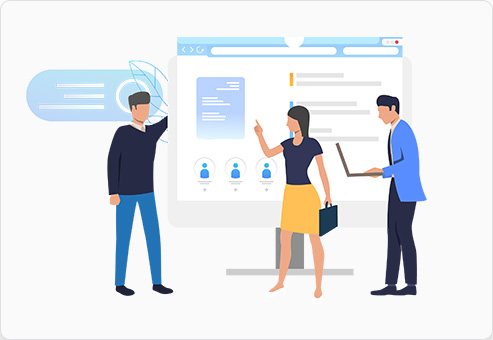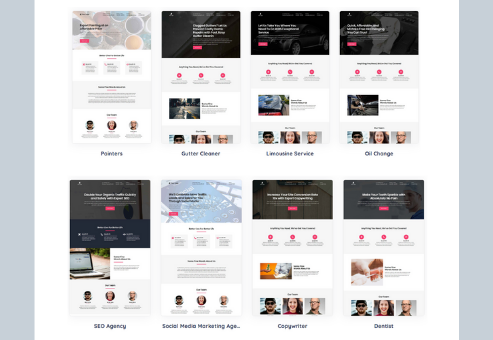 30 Additional DFY Templates in Hottest Local Niches
You'll get 30 more DFY video lead page templates. These are in our best and hottest niches that are the most profitable and untapped.
Create Amazing Instagram Ads Automatically
This is amazing! Now you can create Instagram ads automagically in addition to Facebook and Google Adwords. Instagram ads are the most profitable now and clients will be even more excited to work with you.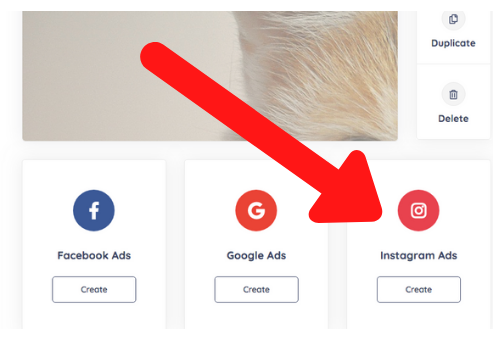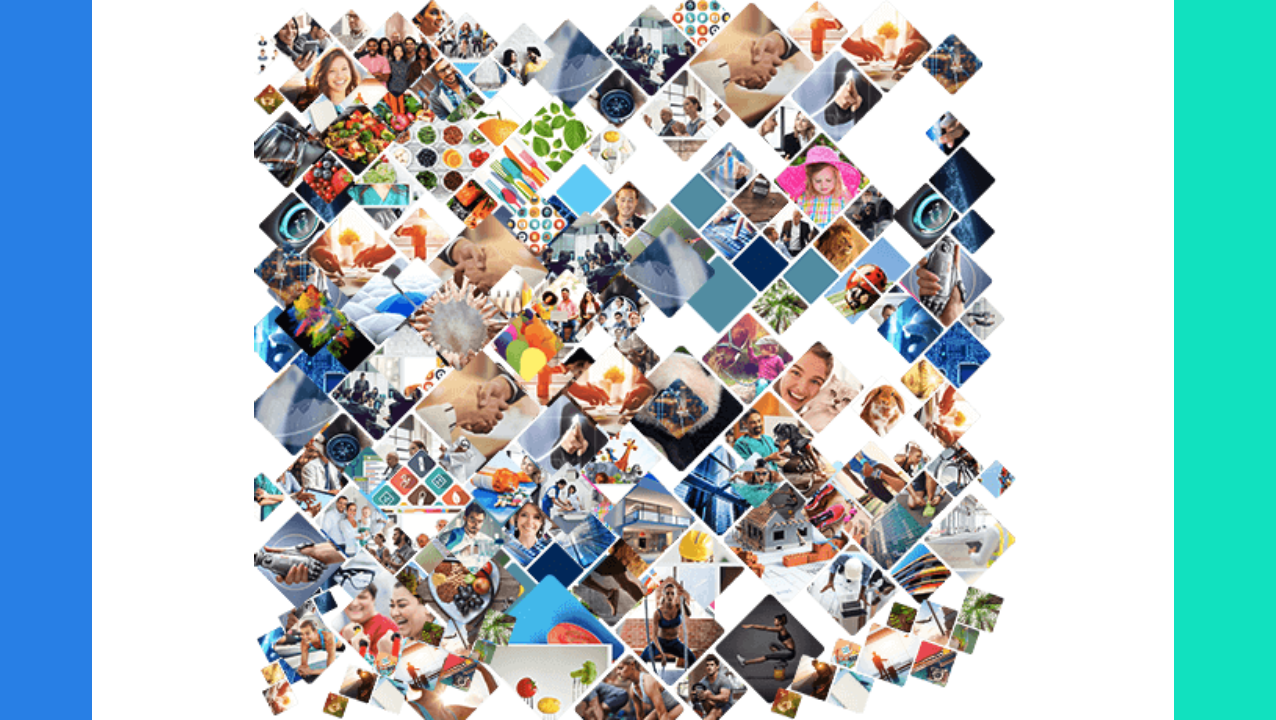 1,000,000 Images Integration
Get tons of more images to use in your web page designs with this massive upgrade.
Traffic Pixels and Header Code Integration
Now you can integrate any Facebook retargeting, Adwords retargeting, or any other scripts or code into your ClickAgency lead pages with this essential upgrade.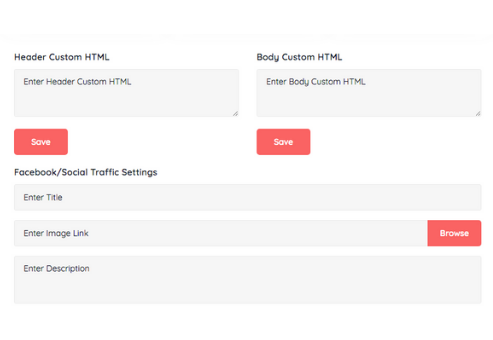 Plus, for the next several customers we're offering...
High-Value ClickAgency

Professional Bonuses
Bonus #1. Agency Rights to Black and White Facebook Ads Templates
$197 Value
Did you know black and white FB ads are proven to convert much better that color ones? That's because they stand out in the news feed. Now, you'll get a suite of premium DFY, editable black/white ads for your FB Marketing Agency.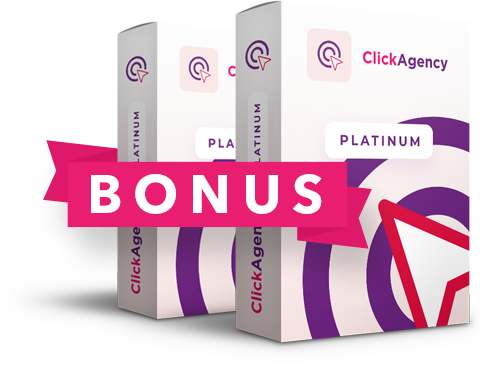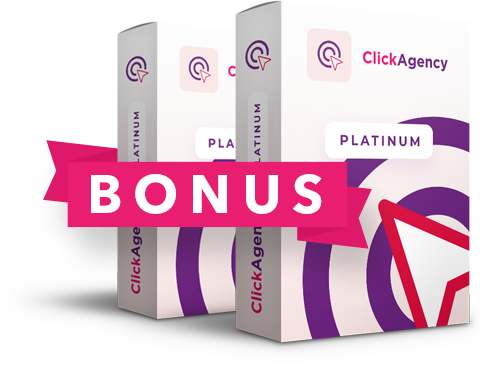 Bonus #2. Reseller Rights "Print Ready" Editable Facebook Agency Report"
$397 Value
If you want to land Agency clients for your FB ads or marketing services, you need a sick looking proposal template. Now you can use and edit this "print ready" template to make your business look like a big-time agency.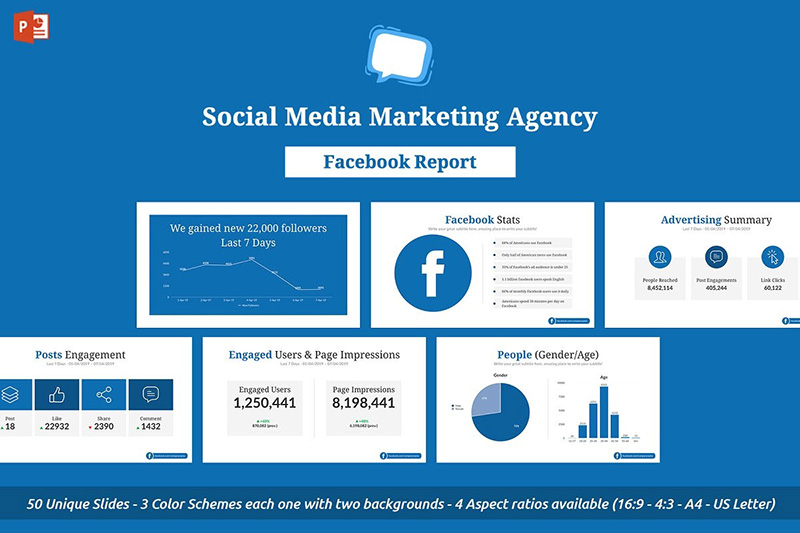 Bonus #3. Agency Rights to VidCurator Elite
$197 Value
Video Curator Elite is a one of it's kind video autoblogging and content curation plugin. This software allows you to create high-quality WordPress blog posts automatically FROM VIDEOS and more. You just have to set the keywords or targeted feed urls and it will automatically post contents from various sources until it meets the target that you set. Works in your sleep!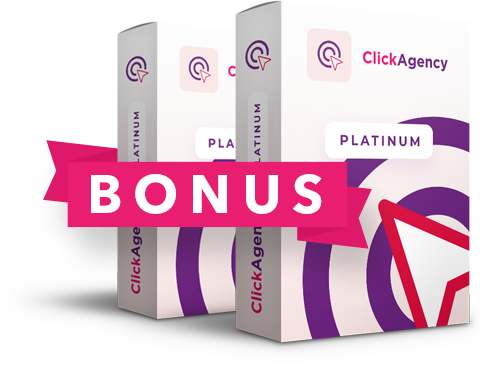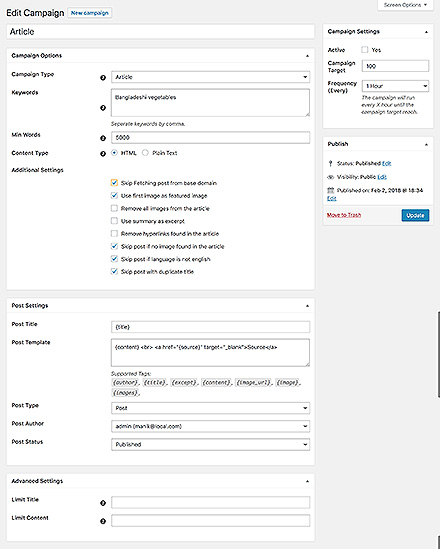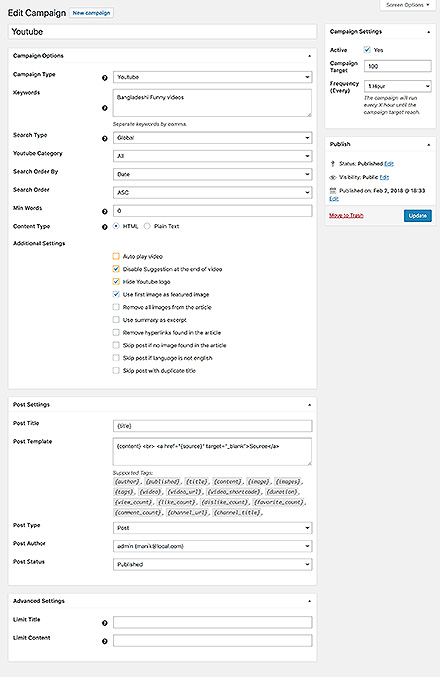 Upgrade Now

Before It's Too Late!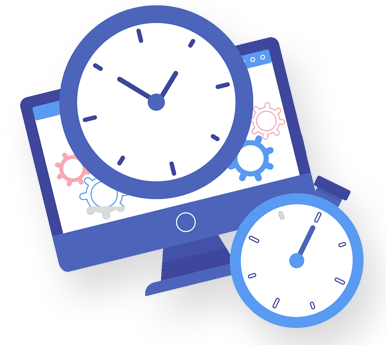 Because we need to be fair to the early adopters of ClickAgency Platinum-Lite and support our bandwidth, we can't allow everyone to get access at this price.
That's why we're limiting who gets in by either raising the price or adding a monthly fee to use this powerful software soon. The good news is, for a very limited time you can upgrade to ClickAgency Platinum-Lite edition for the lowest possible price and secure access with no monthly fees or hidden costs.
You're Covered By Our

100% Money-Back Guarantee
Plus, if for any reason you get double the results or simply don't want to use ClickAgency Platinum-Lite anymore in the next 30 days, just let our rapid response support team know and we'll issue you a prompt refund.
The support desk is standing by to issue you a refund if you decide to exercise your risk-free 30-day money-back guarantee.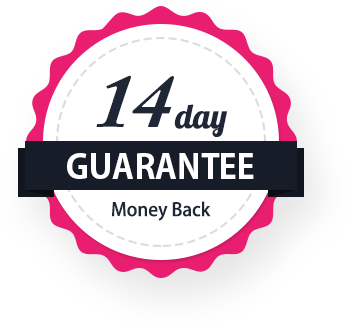 Upgrade Now to
Double Your Profits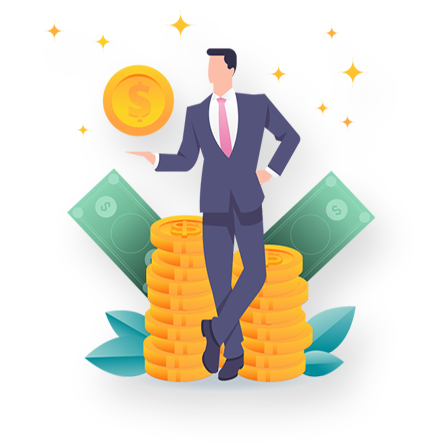 Again, you're getting the same amazing technology and training regular ClickAgency customers got, plus the essential upgrades needed to shave weeks of time and build an incredible brand that gets traffic faster.
Go ahead now, and secure your order before the price increases. Press the "Buy Now" button right now to lock in your Platinum-Lite upgrade while it's still available.
Activate Your Platinum-Lite Membership Now
Before the Next Price Bump:
Just $97.00 Today
Your low-cost investment is protected
by a 30-day money back guarantee
FAQ
Q

Are these features, training, and extra licenses really essential to my ClickAgency campaigns?

You don't have to have these features to still have success. However, if you plan on running a serious business and value extra time and want to save significant money in the long run, then these features and training are really going to help. If you think about it all you need is one sale be it a small job, a consultation, a video you sell, etc. to make up the cost of this.
Q

Do I Have to Buy the Front-End Version First?

Yes, if you did not buy the front-end version and somehow made it to this page accidentally and place an order, your account will not be created. If you have not bought the front-end version please do so now, then come back here to upgrade.
Q

I' ll be able to think about it then come back to this page later when I' m ready... right?

Sorry, but ClickAgency Platinum-Lite is really just a one-time-opportunity and the price will actually increase in a few hours. Plus, we will have to take down the page completely soon as to make sure the customers who bought get amazing results and give us great testimonials to add to our proof.