Upgrade to ClickAgency Enterprise-Lite Now:
Only $997.00
One-time payment of only...
Your low-cost investment is protected
by a 14-day money back guarantee
Hey, we noticed you decided not to take advantage of the ClickAgency Enterprise offer.

If it's not available in the budget we understand, but you'll really be missing out on important features to take your campaigns to the next level if you don't upgrade.
We Did You a
Huge Favor...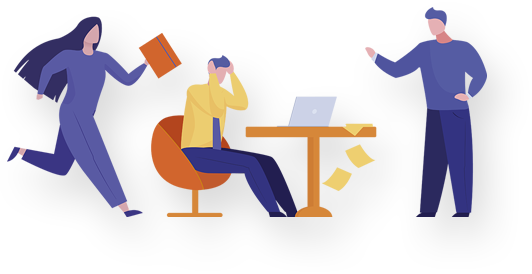 Because customer results are our first priority and we want everyone to succeed with ClickAgency (because that means more testimonials for us) we decided to create a 'Lite' version of ClickAgency Enterprise that is much cheaper but still contains essential features.
Now, everyone can get access to this important upgrade.
Allow us to introduce...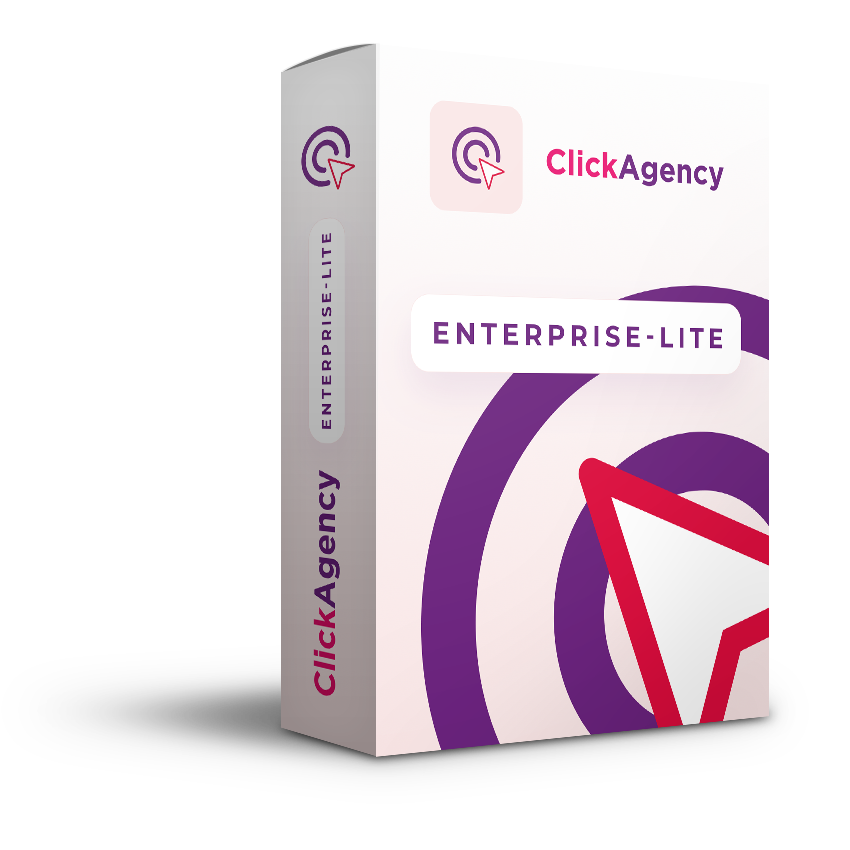 With the Enterprise-Lite edition of ClickAgency you're getting…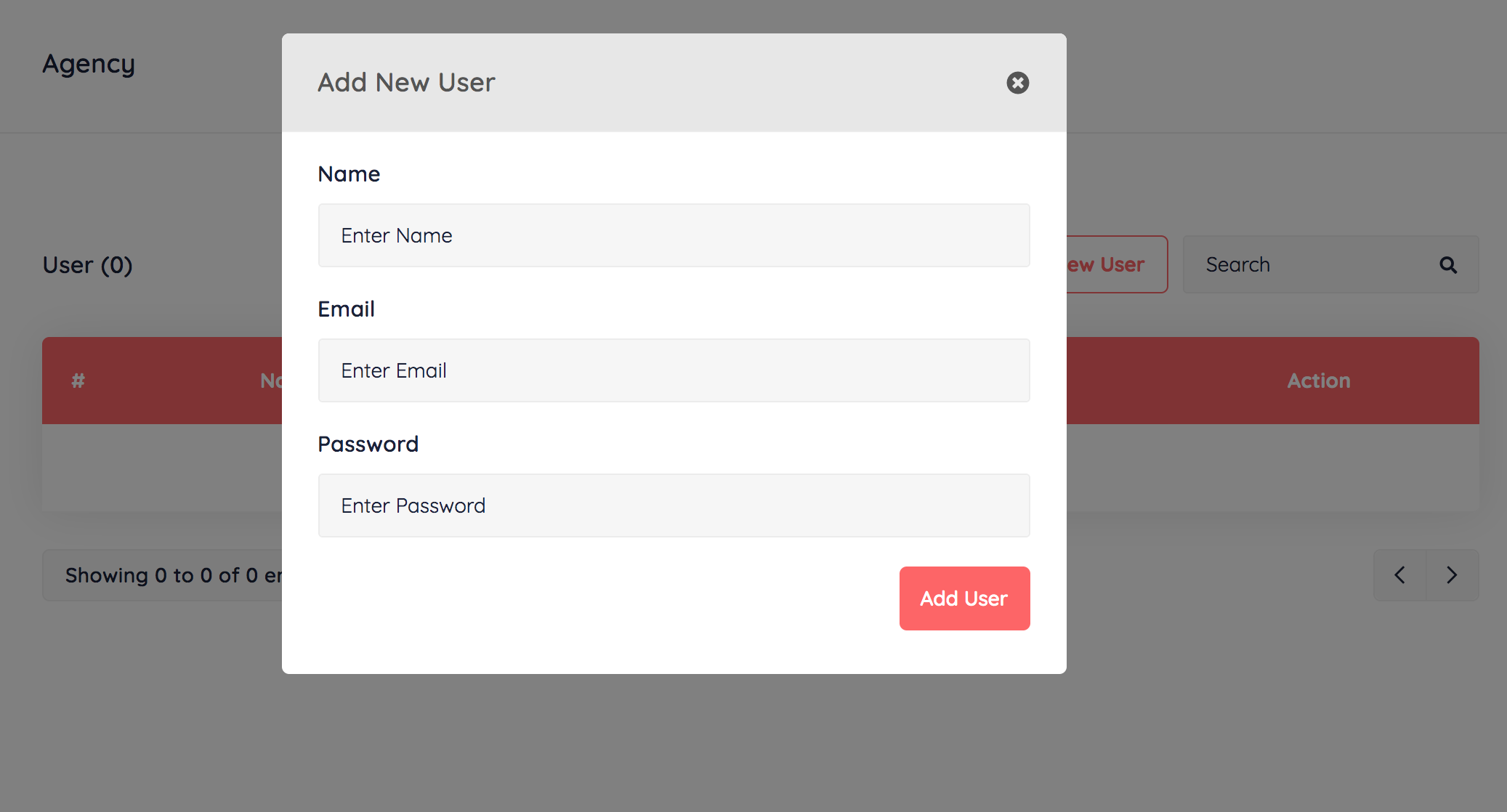 Full Agency License Features - $997 Value
Now your profit potential is sky-high with the full-blown agency features.
You can sell access to clients for any price you want. Clients will be able to create, view, and manage their own lead generation campaigns saving you hours of time and confusion.
Create Virtual and Team Member Accounts - $697 Value
If you want to make real passive income from ClickAgency, then you need to allow team members or cheap freelancers to do the content creation and scheduling FOR YOU.
With the previous editions of ClickAgency you are stuck doing everything 100% yourself. But, with the Enterprise-Lite edition you can let others do all the hard work for you without having to lift a finger.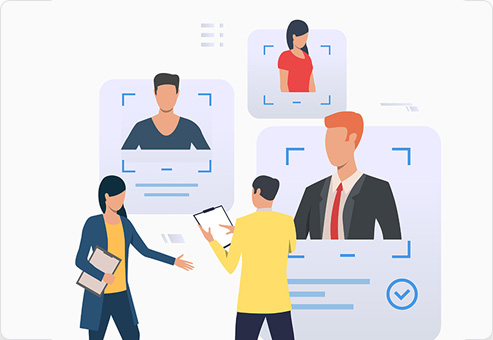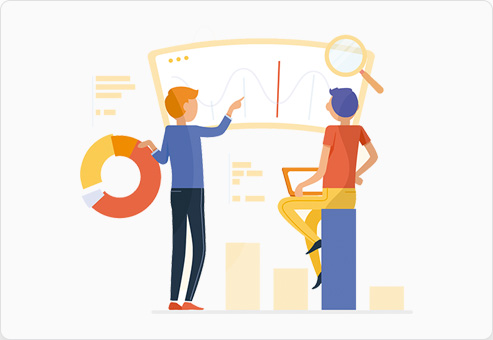 Create Unlimited Pages and Campaigns - $497
Never worry about creating too many campaigns or taking too many clients. You can finally grow your agency to as large as you want with the unlimited page and campaign license.
Connected Unlimited Ads Accounts - $297 Value
Connect as many ads accounts as you want and create/split-test as many ads as needed without worry again with this essential upgrade.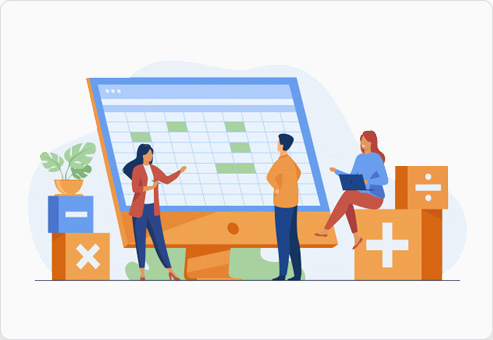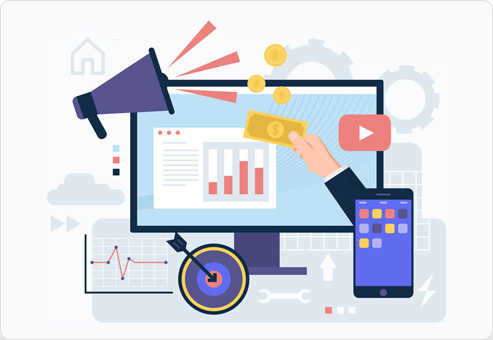 DFY Reseller Rights Setup - $497 Value
With the Enterprise-Lite upgrade you'll get the ability to sell access to the ClickAgency funnel and keep 100% of the profit of any sale you make.
Unlike other reseller offers, there's no complicated setup or saturation and everything is completely done for you. Just send traffic to your link and watch the sales come in.
Reseller Material Access - $297 Value
You'll get full access to our proven sales funnel, sales letters, swipes for clients and affiliates, VSLs, and more to use any way you like to profit.
These cost us over $10,000 to create ourselves. Use them for ClickAgency or other products you'll resell by quickly editing.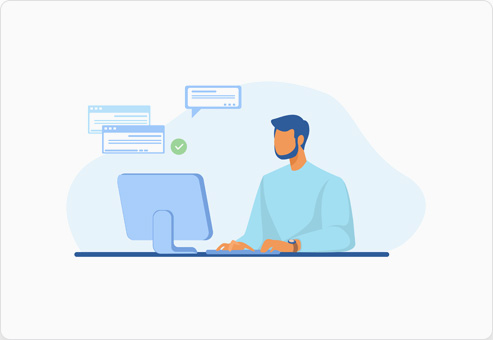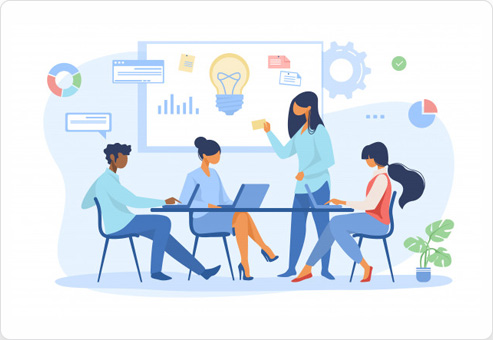 Outsourcing and Scaling Resources - $197 Value
Want to know exactly how to have other people build your agency business and find clients for you?
Learn exactly how to outsource your ClickAgency services (even if you don't think you have money to hire anyone) with this groundbreaking training.
ClickAgency Copywriting Training Course - $497
Want to take your lead pages and ads to the next level and out-convert everyone else?
Learn how to become an expert copywriter in this training course (normally sold as a stand-off product).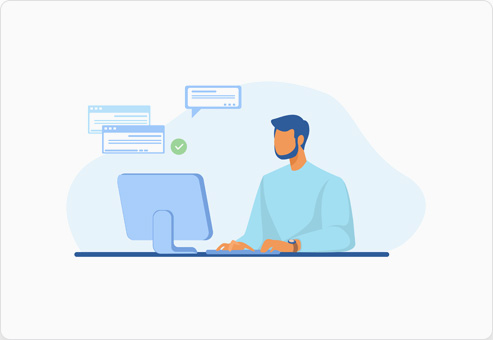 Plus, for the next several customers we're offering...
High-Value ClickAgency Entreprise

Bonuses Available Today Only
Bonus #1. Viral Quiz Builder (with Agency Rights)
$197 Value
From basic contact forms and surveys to interactive polls with real-time results and "no wrong answer" Facebook-style quizzes, this is the WordPress form builder for everyone.
We've all been caught taking "IQ tests" and "figure out which Star Wars character you are" quizzes on Facebook. Why not run all that traffic to your site? Create both knowledge and no wrong answer quizzes that go viral with this Wp plugin.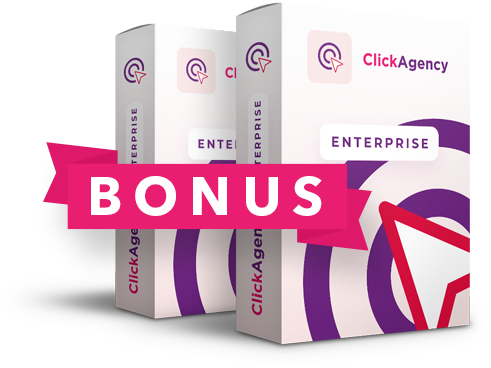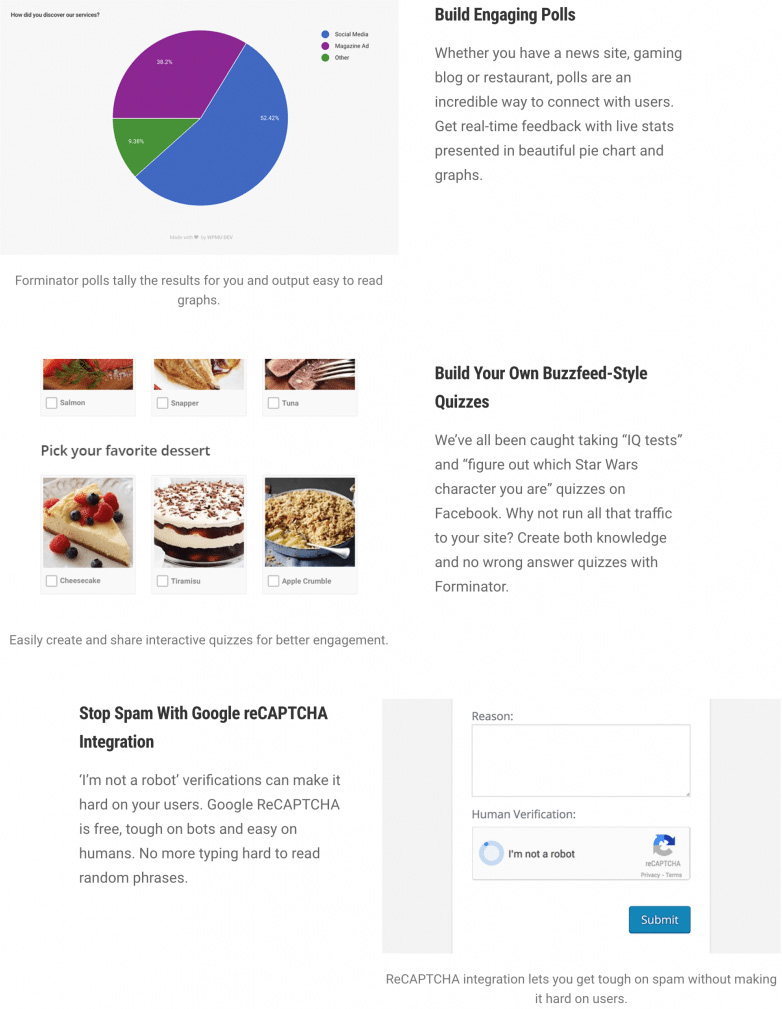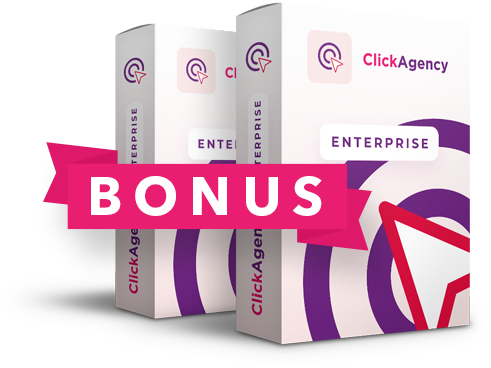 Bonus #2. Wp Autoresponder (with Agency Rights)
$97 Value
Fancy Author Box is hands-down the best author box plugin for free traffic today! If you're a blogger or your business relies on content marketing you should install Fanciest Author Box to:
Improve your blog's functionality
Make connections & enable reader engagement
Highlight your articles in search engine result pages
Increase conversions and click-through rates
Right after installation the author bio is, by default, enabled on all your posts, pages and custom post types.


Oh, and one list BIG thing.
Not only are you getting a 100% 6 figure solution today but...
We're Taking On
All The Risk
If for any reason during the next 14 days you're not happy or don't want to access to ClickAgency Enterprise-Lite anymore, just let us know and we'll refund you 100%.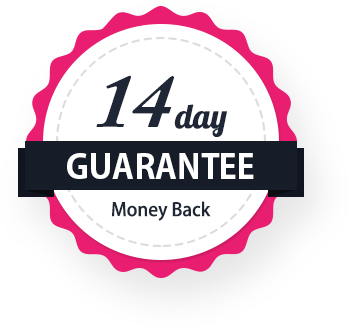 Upgrade Now to
Double Your Profits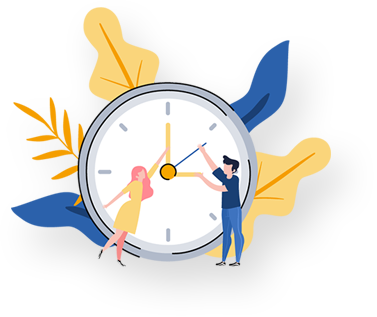 Go ahead now, and secure your special access to ClickAgency Enterprise-Lite now.
Press the "Buy Now" button and we'll see you in the VIP members area.
ClickAgency Enterprise-Lite License
Only $997.00
One-time Payment of Only...
Your low-cost investment is protected
by a 14-day money back guarantee